Chalet Verwall
Obergurgl Austria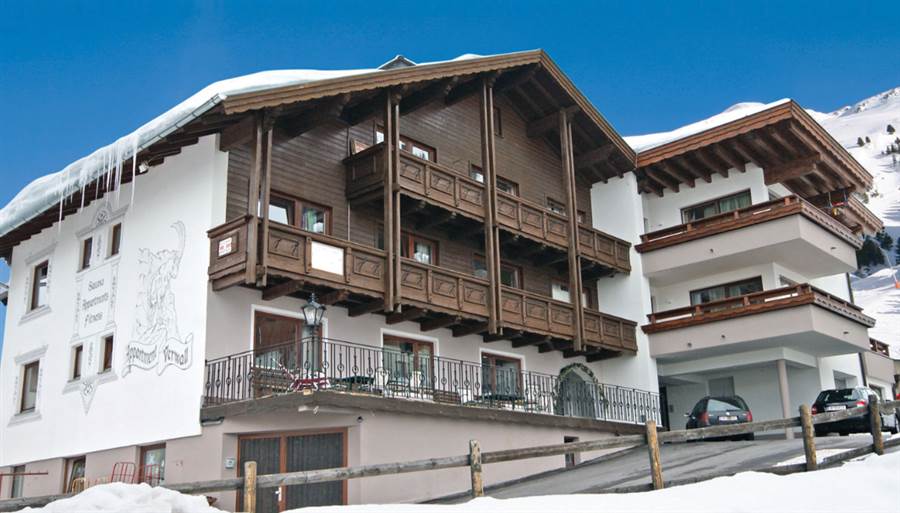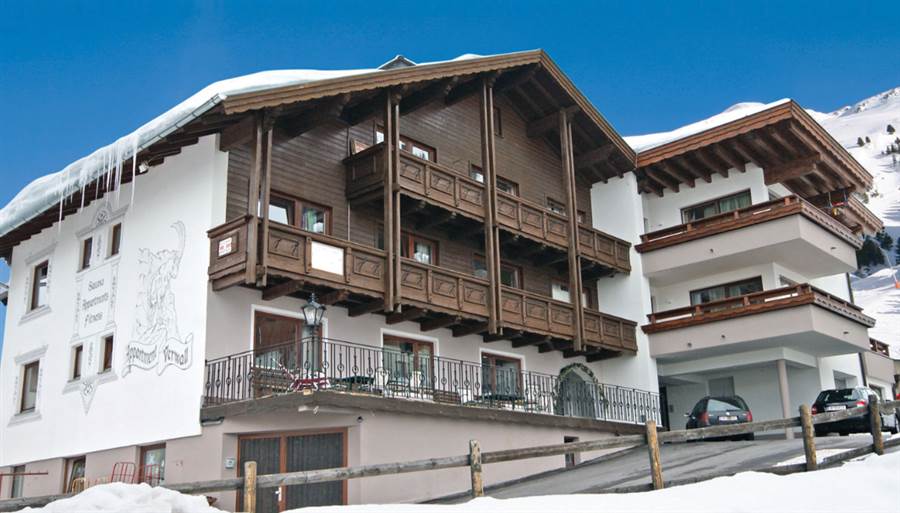 Verwall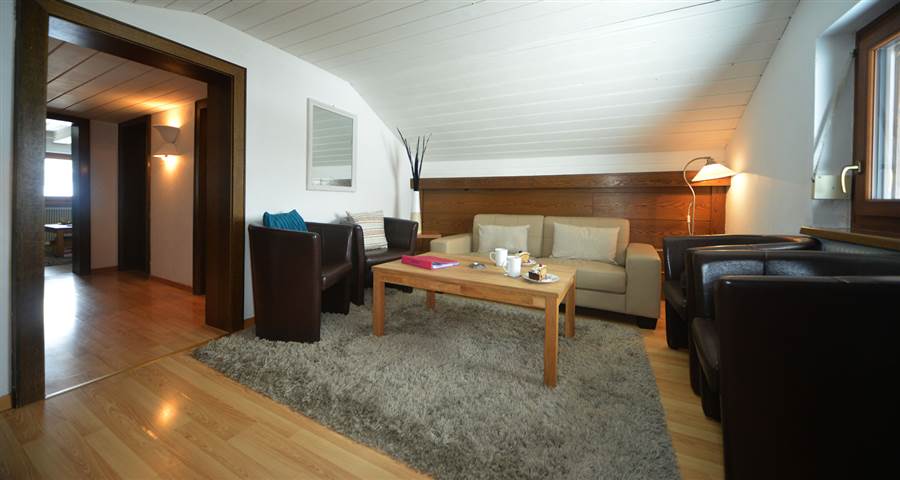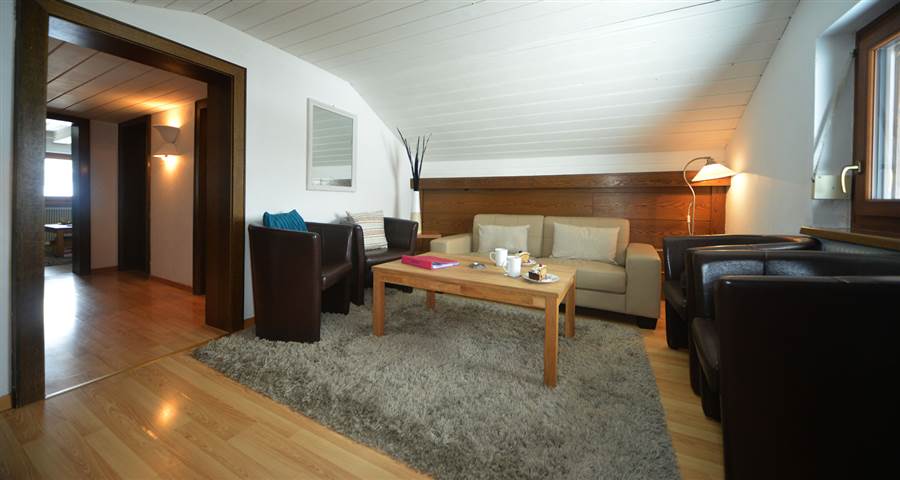 Verwall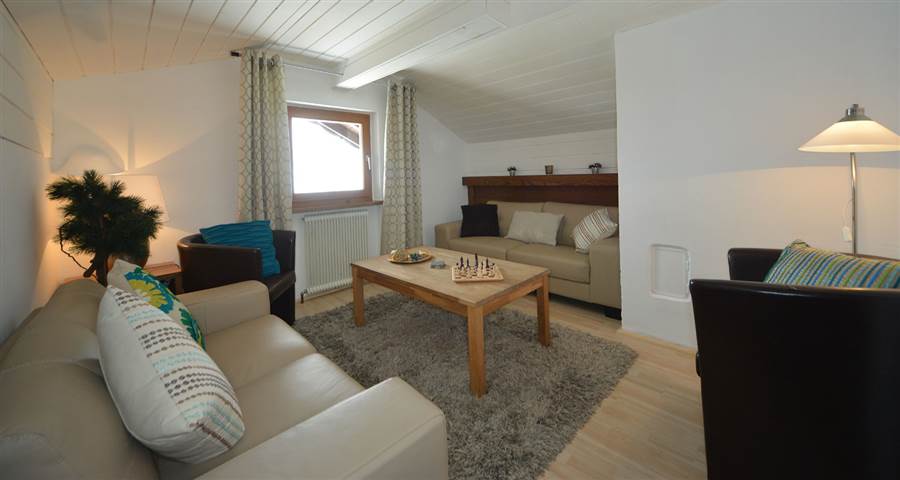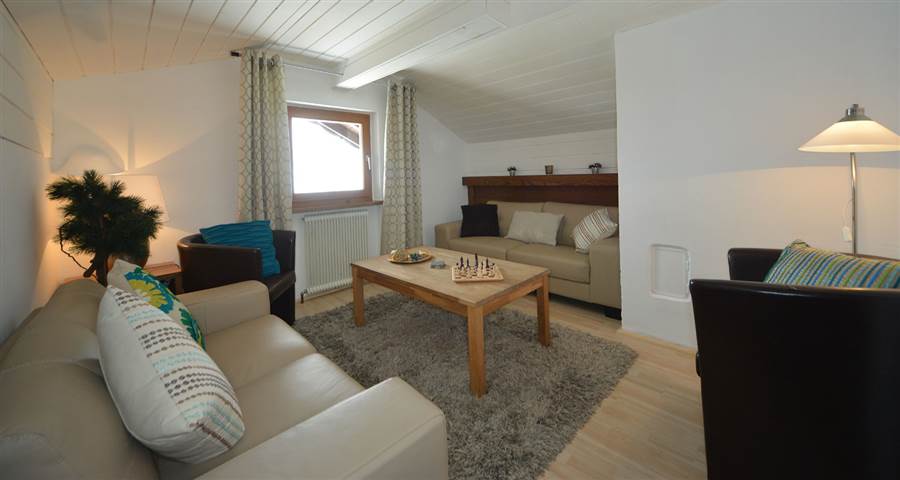 Verwall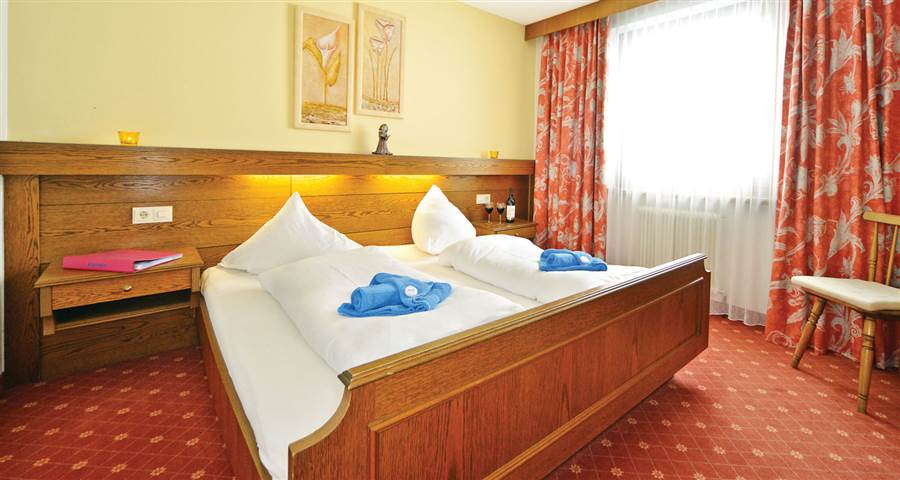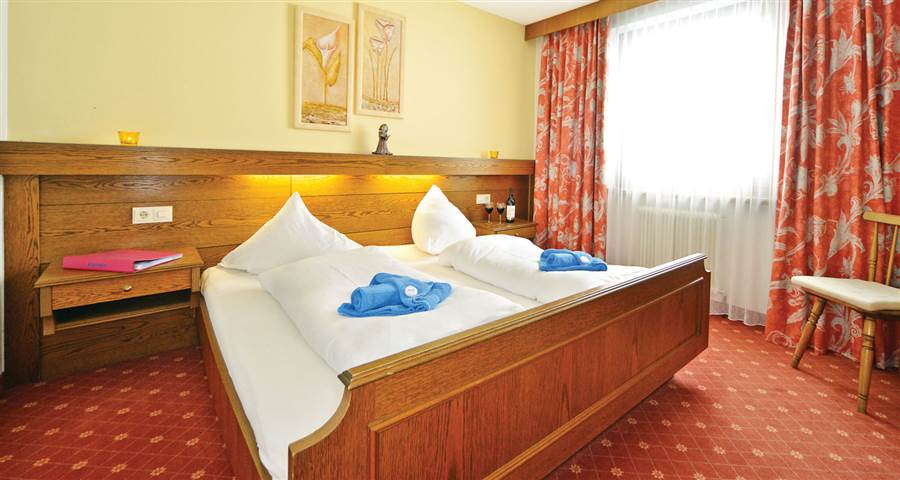 Verwall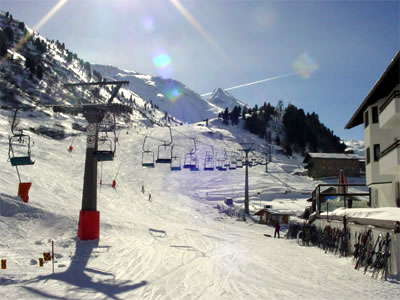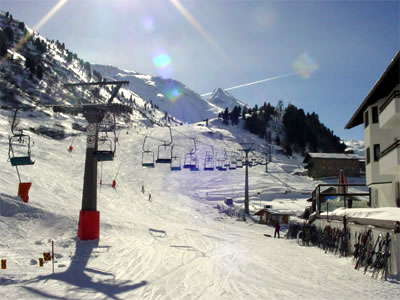 Verwall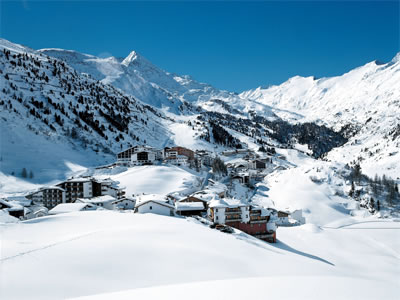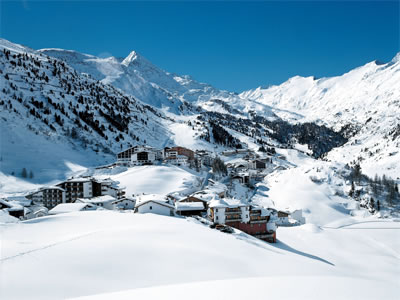 Verwall
Property Description
The chalet Verwall is a family specialist property perfectly positioned in a quiet cul-de-sac off Obergurgl's main street. The chalet offers some of the best skiing access in the resort, with the piste just 30m from the ski-room door.

Guests will find the main Festkogl gondola, nursery slope and ski school meeting point all just 80m away. The resort centre is also within convenient reach: a mere 5-minute walk away.

Please note, as this is a family specialist chalet, each booking must include at least one child.

Stepping into the chalet itself, guests will find charming family suites with classic Tyrolean-style decor. Each bedroom has private facilities and most are equipped with a small kitchenette and balcony. Guests also enjoy free wifi, a sauna for easing any aches and pains and cosy lounge and dining areas designed with a more modern elegance.

To give parents perfect peace of mind on their holiday, excellent childcare is offered for a range of ages either in-house or in nearby chalets.
Price List 2017-18
| DEPARTURE DATE | DURATION | SPACES | PRICES | INFO | SHORLIST | ENQUIRE | OFFER + |
| --- | --- | --- | --- | --- | --- | --- | --- |
| 28-01-2018 | 7 nights | | | | | | |
| 04-02-2018 | 7 nights | | | | | | |
| 25-02-2018 | 7 nights | | | | | | |
| 04-03-2018 | 7 nights | | | | | | |
| 11-03-2018 | 7 nights | | | | | | |
| 18-03-2018 | 7 nights | | | | | | |
The prices shown are per person per week and are based on two people sharing a room.
Lower Ground Floor:
Sauna
Snow club room
Ski & boot room with external entrance

Ground Floor:
Main entrance, dining room & kitchen.

Suite 1 - Sleeps 5-6
Double bedroom and two Austrian twin bedrooms (one with en suite WC) sharing private bath/shower/wc.

Suite 2 - Sleeps 4-6
Austrian twin bedroom with en suite bath/wc and separate twin room. Additional lounge with small double sofa-bed.

First Floor:
Suite 3 - Sleeps 4-5
Triple bedroom (Austrian twin & single sofa-bed), and separate living area with double sofa-bed (shower/wc/balcony).

Suite 4 - Sleeps 4
Austrian twin bedroom and separate living area with double sofa-bed (shower/wc/balcony).

Suite 5 - Sleeps 4
Austrian twin bedroom and separate living area with double sofa-bed (shower/wc).

Second Floor:
Suite 7 - Sleeps 4-6
Austrian twin bedroom and separate living area with a triple and a single sofa-bed (shower/wc/balcony).

Suite 8 - Sleeps 4
Austrian twin bedroom and separate living area with double sofa-bed (shower/wc).

Third Floor:
Lounge with small kitchenette area for afternoon tea.

Suites 2, 3, 4, 7 & 8 will take a cot.

The owners retain an apartment on the second floor.
Features Included
Ski &/or Boot Room Families WIFI All En-suite / Private Facilities Sauna

PLEASE NOTE: Any bookings for season 2018/19 catering will only be provided 5 days.

For six days of the week our chalet staff, some of whom may live in the chalet, prepare all your meals, as described here. On the chalet hosts' day off, they will leave out a simple breakfast for you, and that evening you and your family have the chance to eat out in one of the local cafés or restaurants. The majority of our guests feel that children under 13 years can inhibit the dinner-party atmosphere at evening meals, especially if they are over-tired, so our younger guests are served high tea at about 5.30pm. We do not then allow anyone under 13 at the adult evening meals in chalets, except in our two 'Family Dining' chalets. Breakfast A good breakfast is essential on a ski holiday, so we provide a choice of cereals or porridge, fruit juices, plentiful tea and coffee, local bread (and croissants or 'pains au chocolat' in France), cold meats, cheeses and preserves, and boiled eggs. This is normally presented buffet-style for you to help yourself. Afternoon tea The traditional 'welcome home' after a day on the slopes will be laid out for you by your chalet host, ready for your return. A good cup of tea or coffee is the perfect accompaniment to a delicious slice of freshly home-baked cake. Children's High Tea Served at around 5.30pm and supervised by our staff, high tea provides children under 13 with a healthy menu, but tailored more towards children's tastes than our main adult dinner. Puréed food is available for infants on request. Chalets serve a fixed 'menu of the day', and parents are asked to accompany children under 36 months, whilst children 3-12 years will be supervised by Esprit staff. Children under 13 are not allowed to join the adult-only dinner Adult Dinner Our four-course chalet dinners start with canapés and an apéritif, followed by an appetiser, main course and dessert, accompanied by a choice of wines, and followed by coffee with mints or chocolates. Special Diets and Family Dining Special Diets: Vegetarian options are always available if you advise us in advance, and other special diets can generally be catered for at a cost of £35 per person per week. and please advise us at the time of booking. Family Dining Chalets: For those who want to eat with their younger children, we offer two chalets with our Family Dining concept - the Valentine in La Rosière and the Oskar in Selva. Everyone in these chalets eats together in the evening, starting at 6.30-7.00pm. The meals are based on our adult menus with some flexibility for younger taste buds, although not a complete 'à la carte' choice! You can also choose our Family Dining option if you wish in any chalet of up to 10 beds, if you book the whole chalet for your own party, subject to chalet suitability. The additional charge for changing meals to Family Dining is £39 per child.


The Child Care programme is now so extensive that at first glance it can appear complicated. To simplify your choice, our table shows a brief summary of each element that makes up the day and an indication for whom it is appropriate.

4 months to 3 years - All day care with qualified nursery staff.

3 to 4 years - Half-day ski-play, a toddler's introduction to skiing.

5 to 12 years - Sub-divided into morning/afternoon ski lessons for a range of different ski abilities and age group levels.

3 to 12 years - Supervised lunch with staff supervision, 12-2pm.

8 to 12 years - Snowboarding lessons for children wanting something new, fun and different in the afternoons.

3 to 8 years - Snow Club. Action-packed half day activity club, including lunch.

6 to 12 years - Cocoa Club. Supervised evening club, 7.30-10pm.

8 to 12 years - Cocoa Club Plus. Supervised evening club, including après ski activities, 7.30-10pm.

Please note: Ski Carriage (supplement required) is subject to availability and cannot be guaranteed.

Supplements per person per night:
En-suite/shower/WC - £3.95
En-suite/shower/WC/balcony - £4.95 (Suite 1 - no supplement) Other supplements may apply.