Chalet Papillon 3
La Rosiere France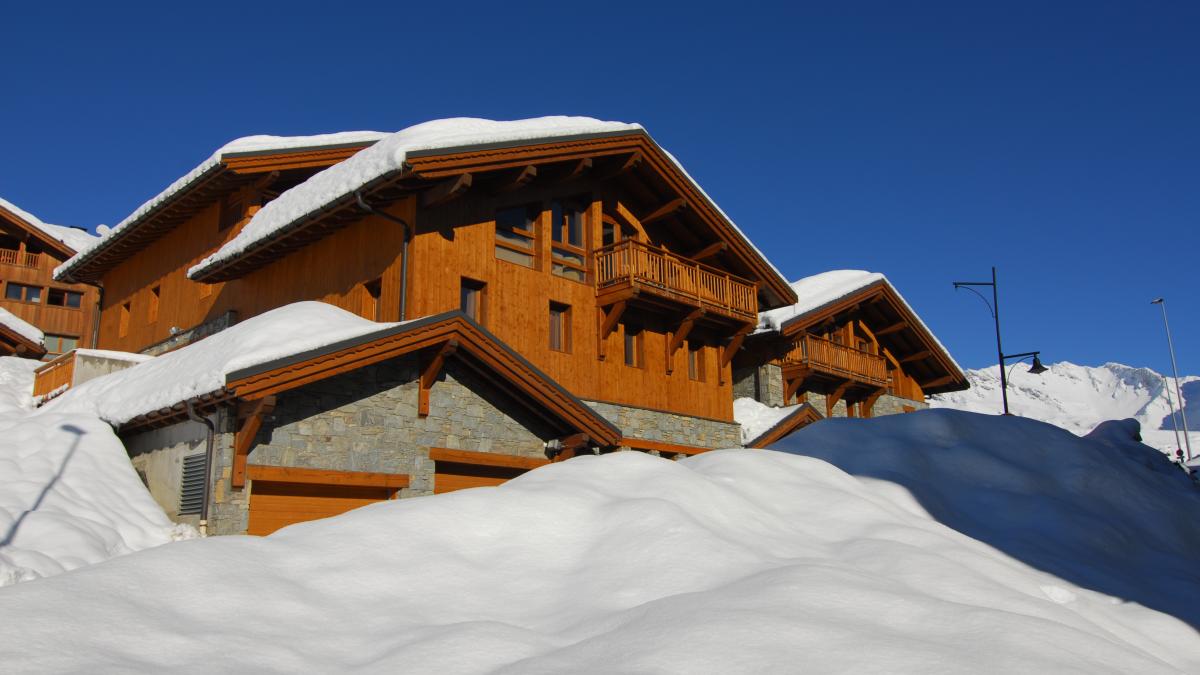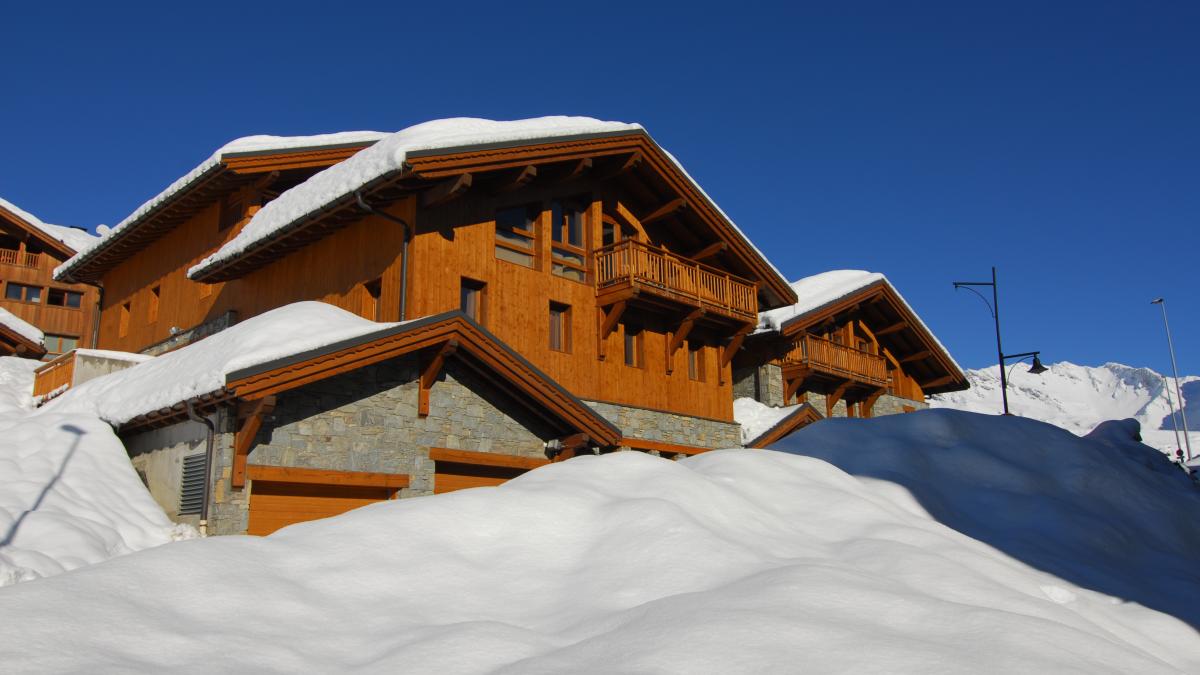 Papillon 3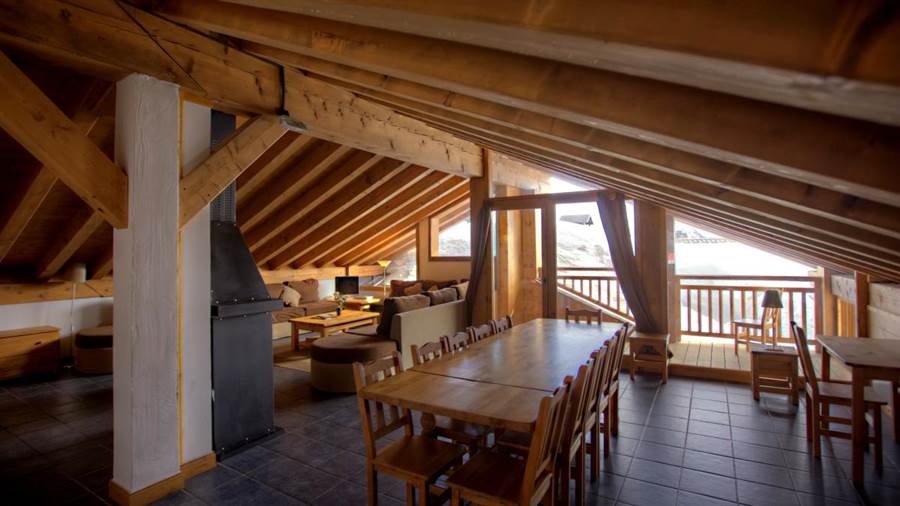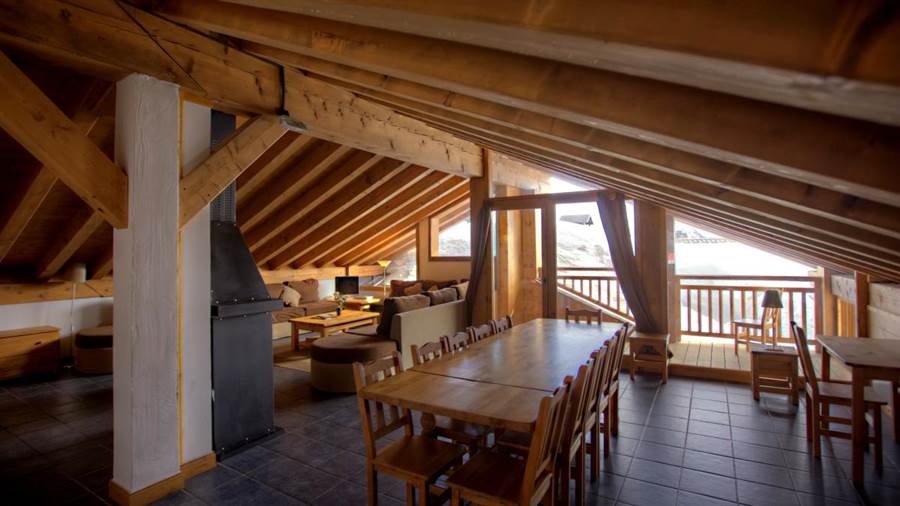 Papillon 3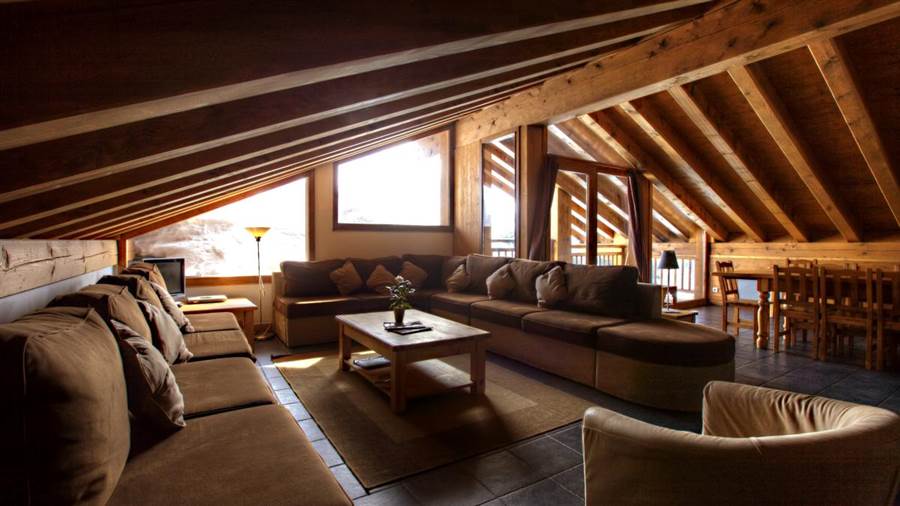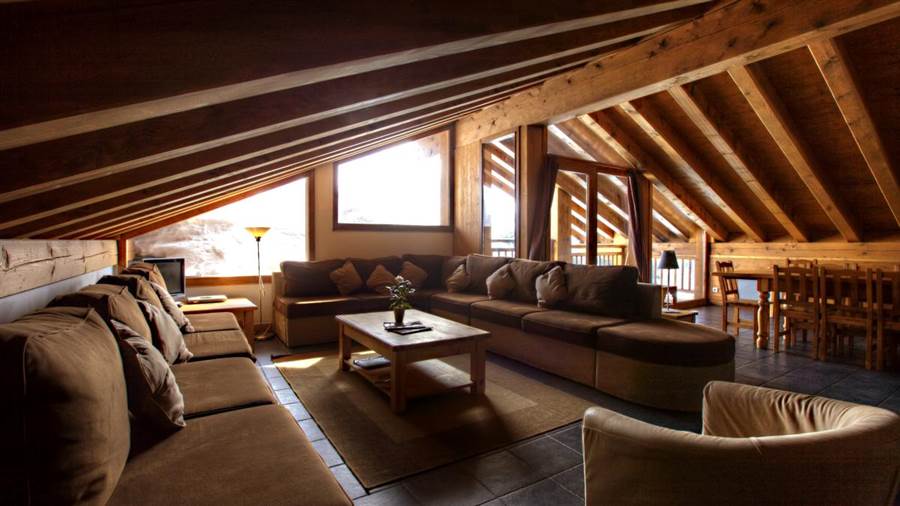 Papillon 3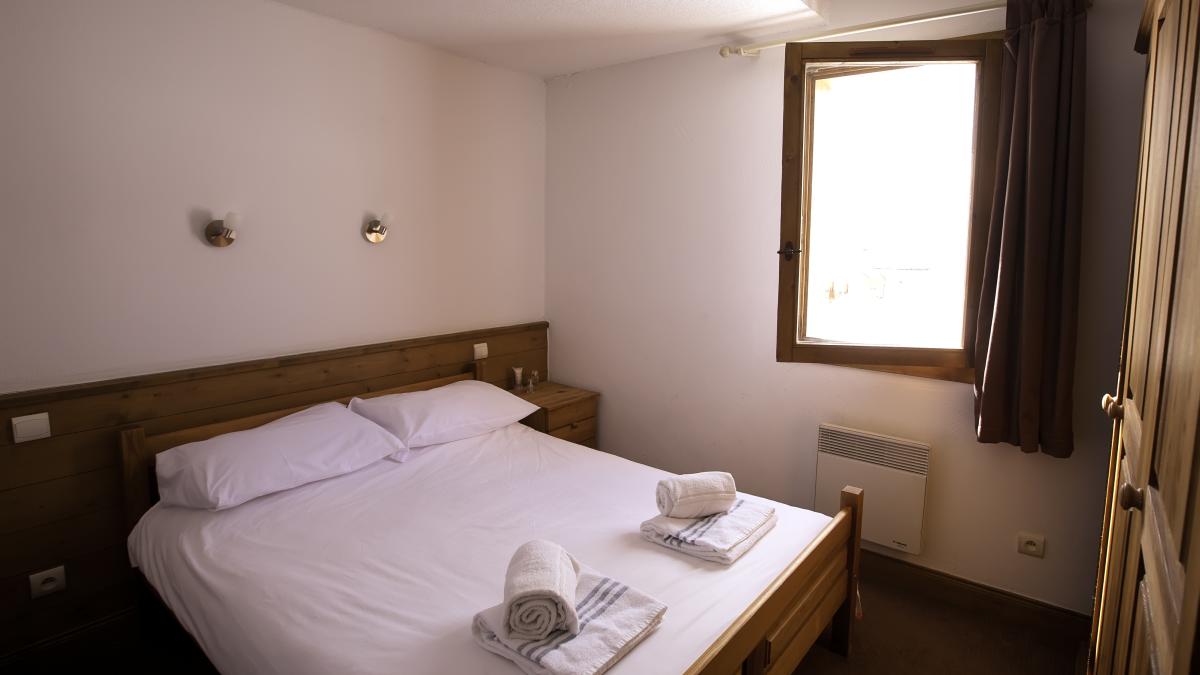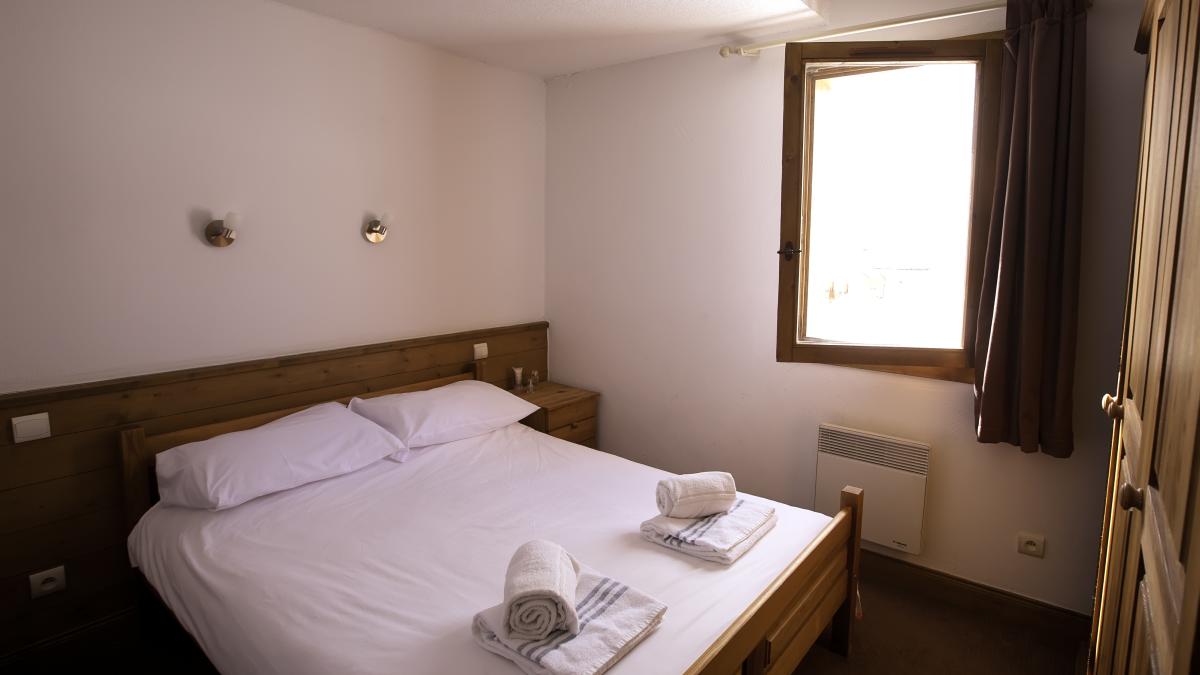 Papillon 3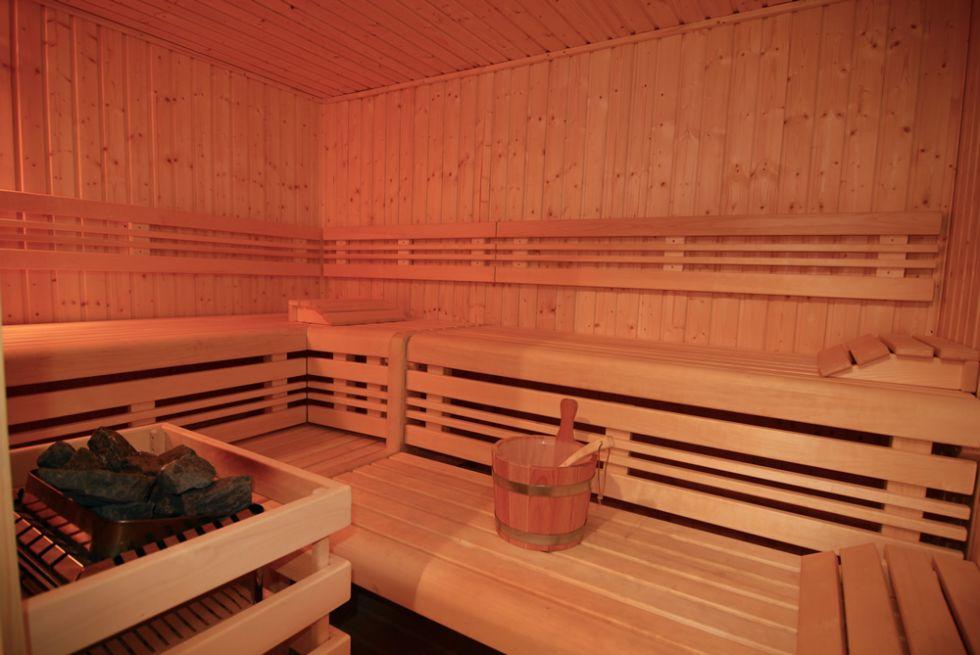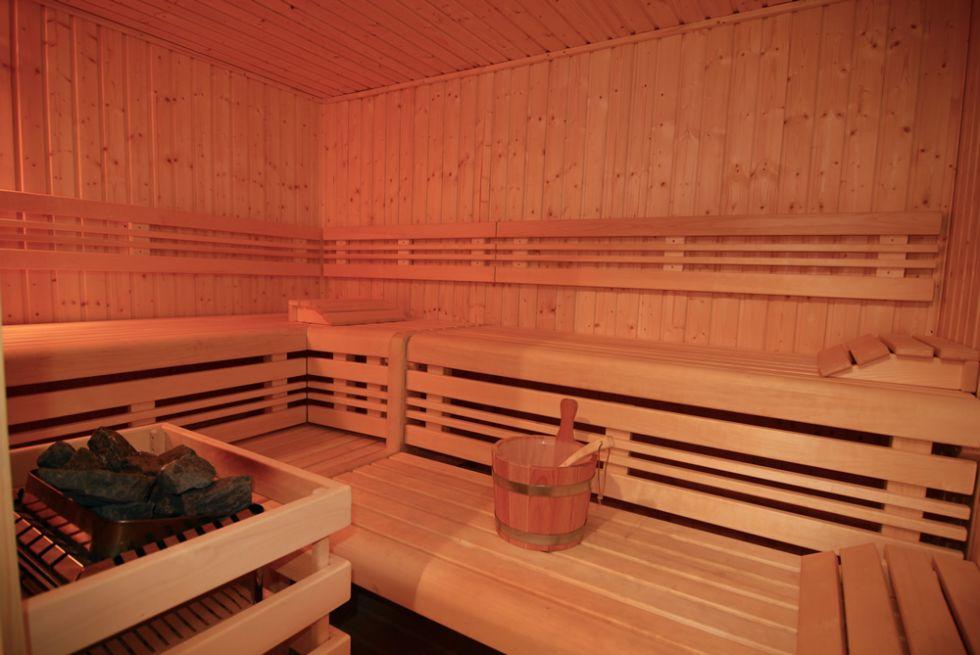 Papillon 3
Property Description
Chalet Papillon 3 is on the second and third floors of this chalet development. Chalet Papillon 3 has five bedrooms on the lower level each with full en-suite facilities. The open plan dining area and lounge are on the upper level. The lounge has comfortable seating, a log burning fire and a balcony.

All bedrooms in the Papillon chalet enjoy full en-suite facilities; there are two communal saunas and plenty of underground parking.

We have installed Wi-Fi internet access in Chalet Papillon, for those who really cannot do without it while in La Rosiere. There is a ski deposit together with boot warmers on the ground floor.

Location: Its prime position near to the pistes allows you to ski to and from just 50m away from chalet Papillon. In the morning you will need to walk 75m before skiing to the Eucherts Express 6-seater chairlift. Next to the chairlift is the ESF ski school meeting point, the kindergarten and nursery slope. All of these are about a 200m walk from Chalet Papillon 3.
Please Call us for availability
Level 1

Rm 1: Triple en-suite shower & wc
Rm 2: Twin en-suite shower & wc
Rm 3: Double en-suite bath & wc
Rm 4: Twin en-suite shower & wc
Rm 5: Twin en-suite shower & wc

Level 2

Lounge & dining area (balcony)
Separate wc

Features Included
All En-suite / Private Facilities Fireplace / Wood Burning Stove Flat Screen TV DVD Player CD Player iPOD Docking Station WIFI Sauna Parking Towel/s provided Complimentary Toiletries

The Chalet Papillon 3 hosts live in within their own self-contained area.



Other supplements may apply.