Chalet Eterlou
Meribel France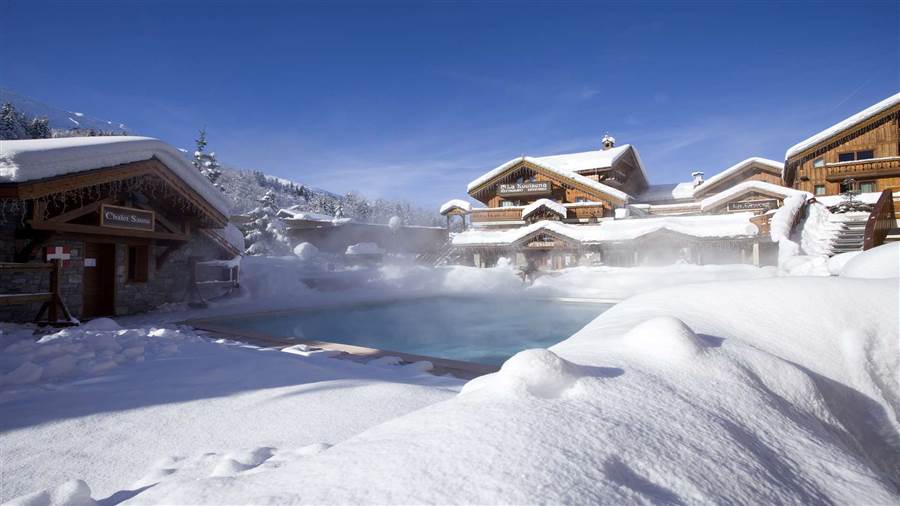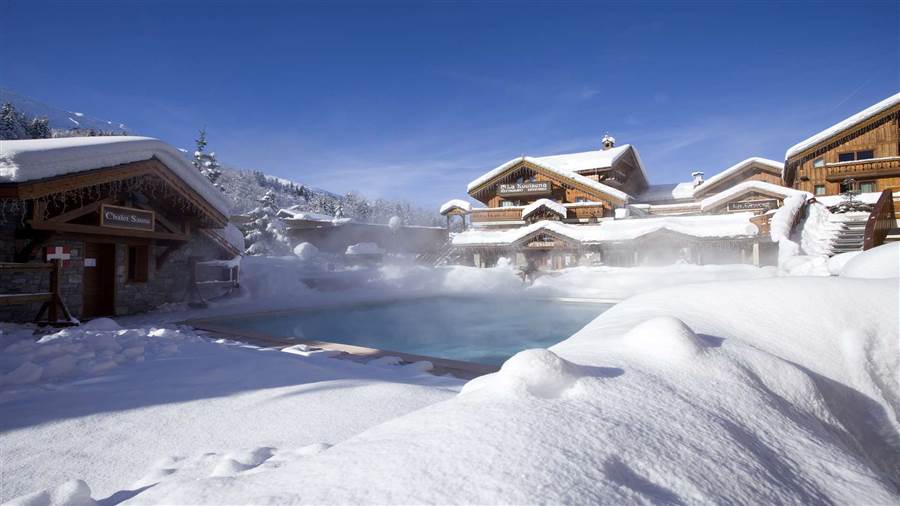 Eterlou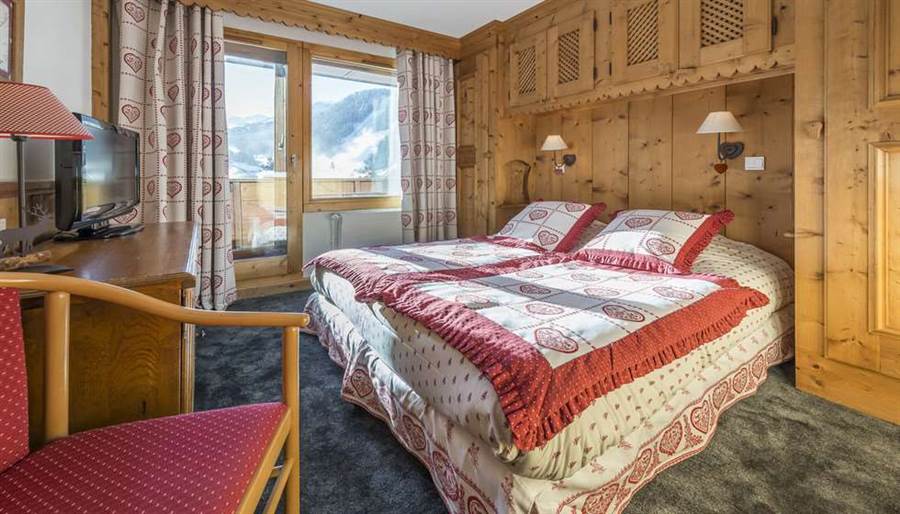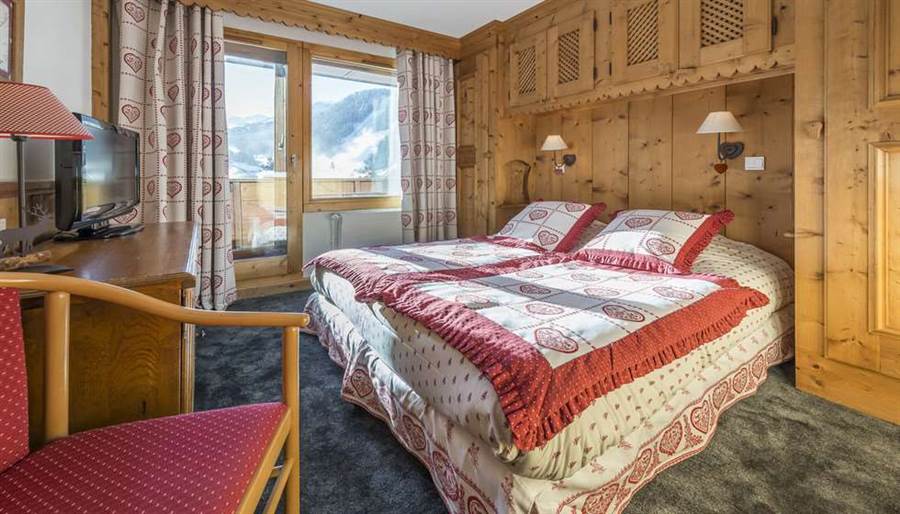 Eterlou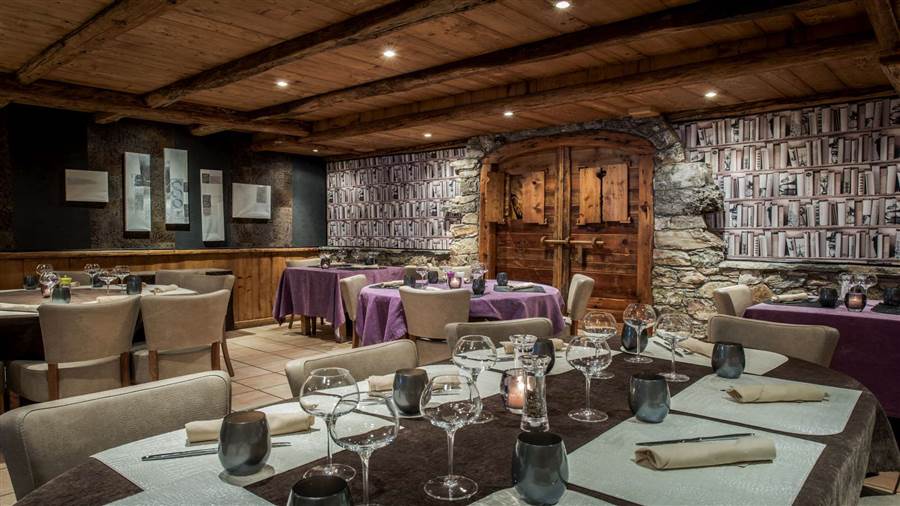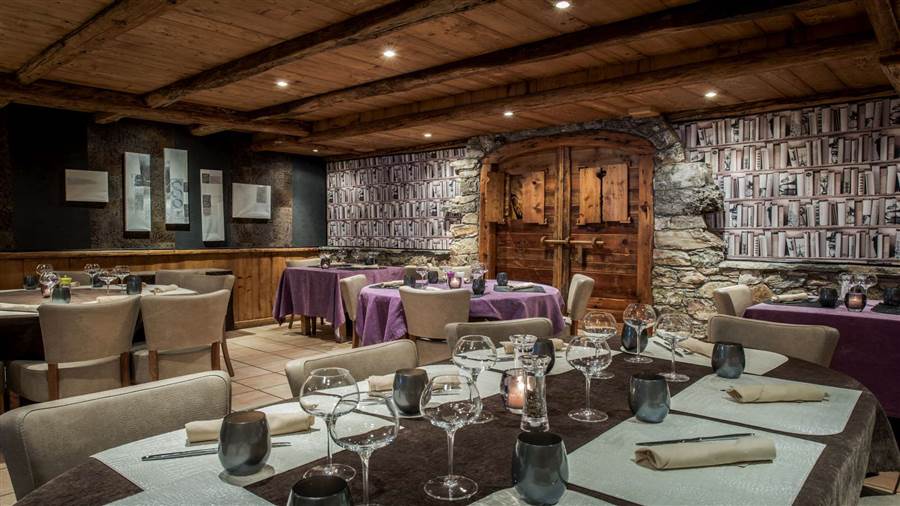 Eterlou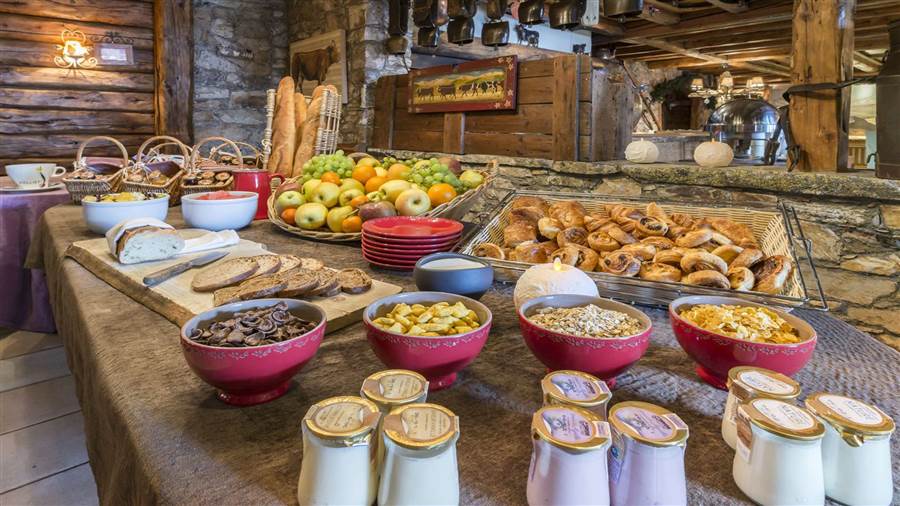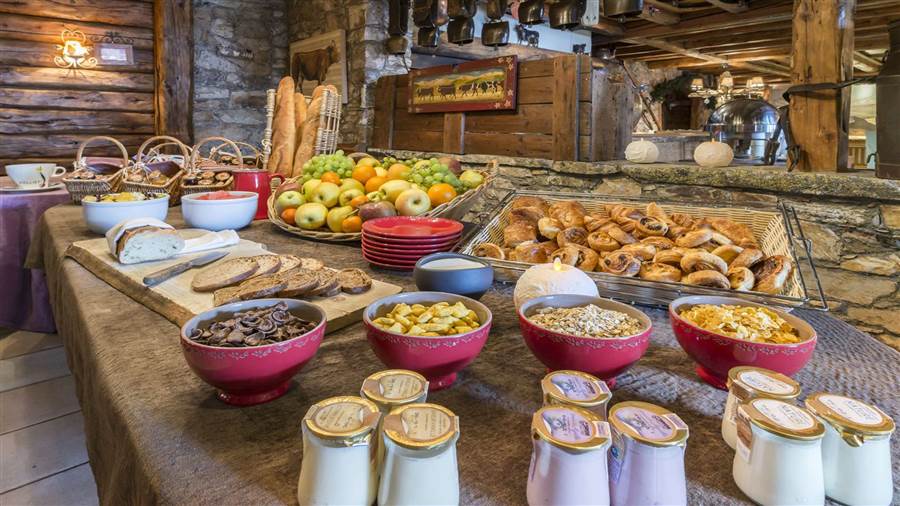 Eterlou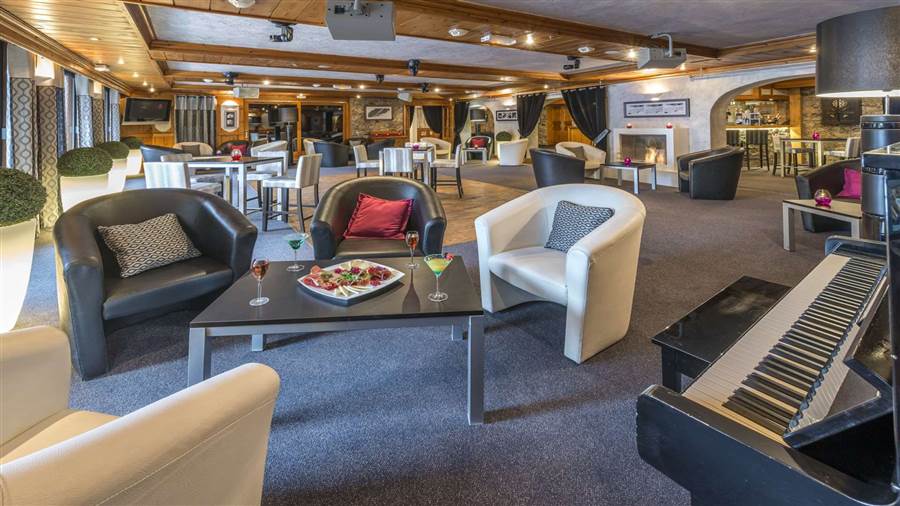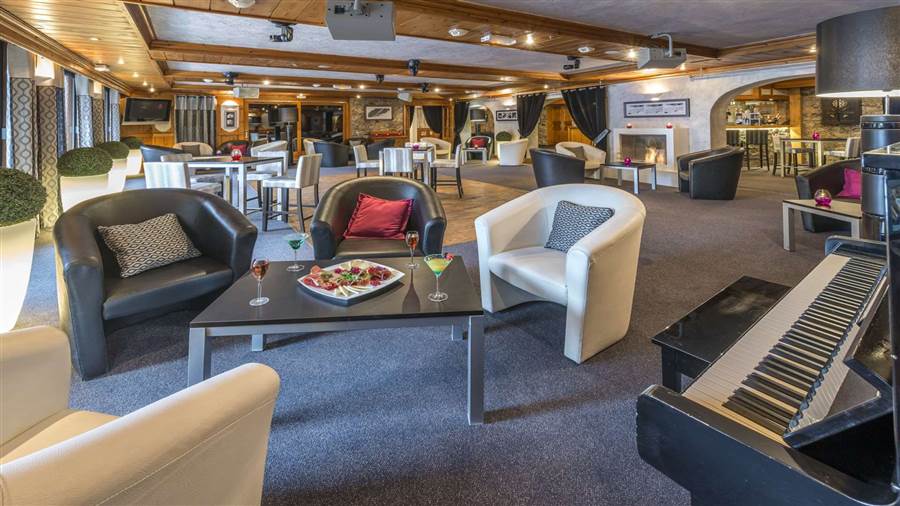 Eterlou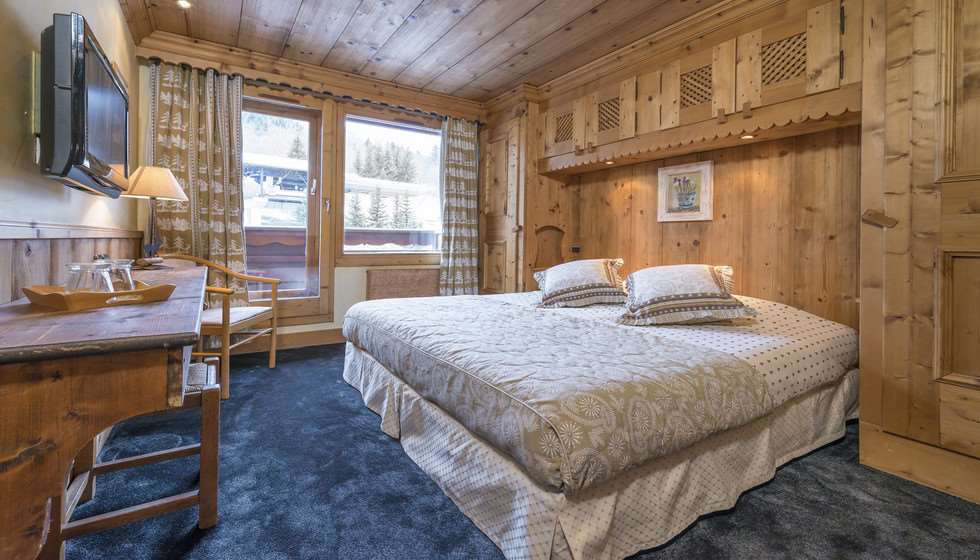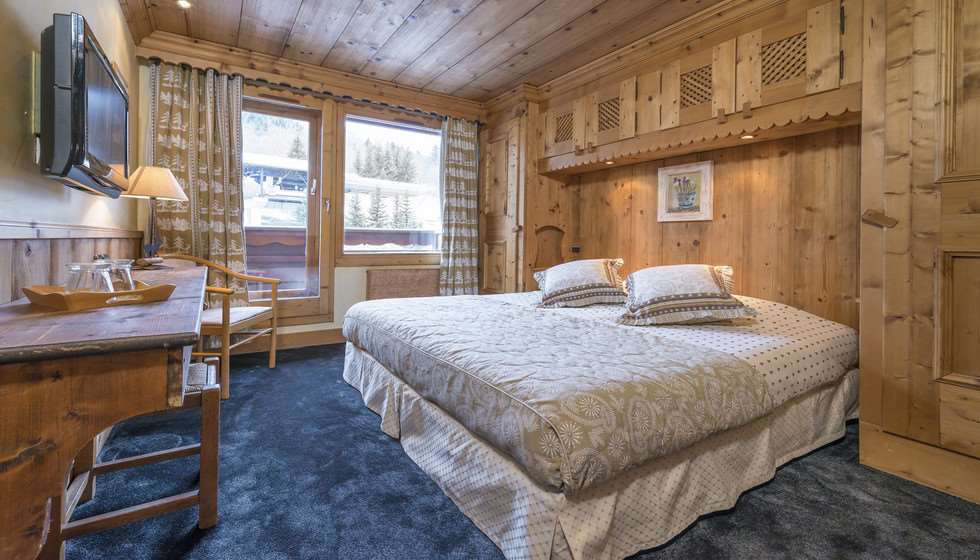 Eterlou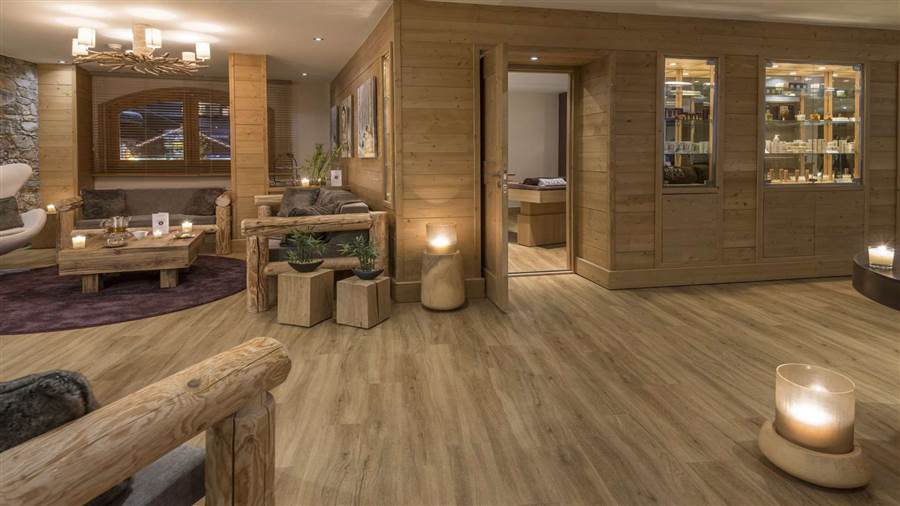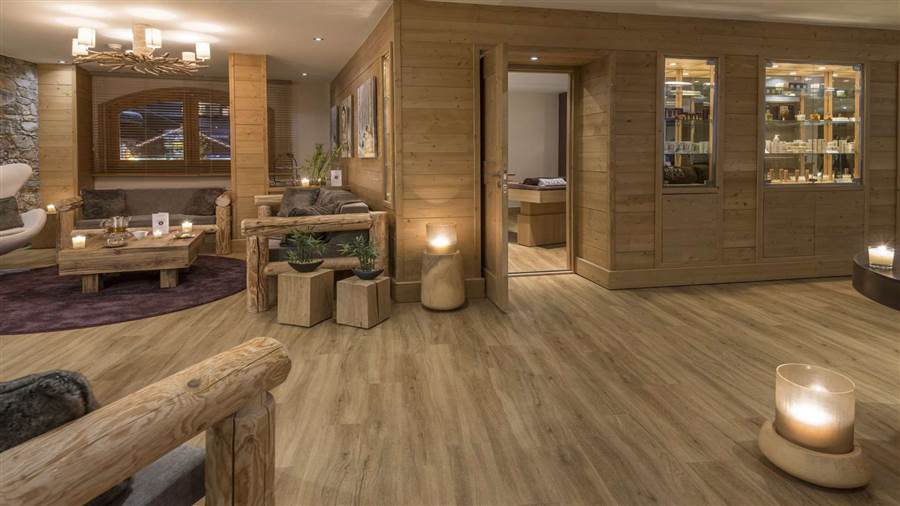 Eterlou
Property Description
Perfectly positioned in the centre of Meribel on the Chaudanne plateau, this delightful family-owned hotel is just 50 metres from the slopes and a stone's throw from the resort's amenities.

The property houses a range of charming rooms for different requirements, as well as wonderful communal facilities. Guests of the hotel enjoy access to a heated outdoor swimming pool, together with a Jacuzzi, sauna and hammam for dreamy relaxation at the close of each day.

The hotel also features a lovely bar, the excellent La Grange restaurant, a 24-hour reception, laundry service and a spa with treatments available at local charge.

Please Call us for availability
Classic Room
12 to 16 m²
2 Pers.

Tradition Room
17 to 19 m²
2 Pers.

Triple Tradition Room
17 to 22 m²
3 Pers.

Family Room 4 Persons
24 to 32 m²
4 Pers.

Family Room 5 Persons
36 to 47 m²
5 Pers.

Features Included
Pool Table Books and Games Table Tennis Massage Room Hot Tub / Jacuzzi Access Sauna Sauna / Steam Room Access Communal Outdoor Pool TV

Hotel sold on a bed and breakfast basis. Half board is available at €45pp.

MEals are served in the resturnat of the Hotel l'Eterlou.

Parking €18 per day

Pet charge €15 per day